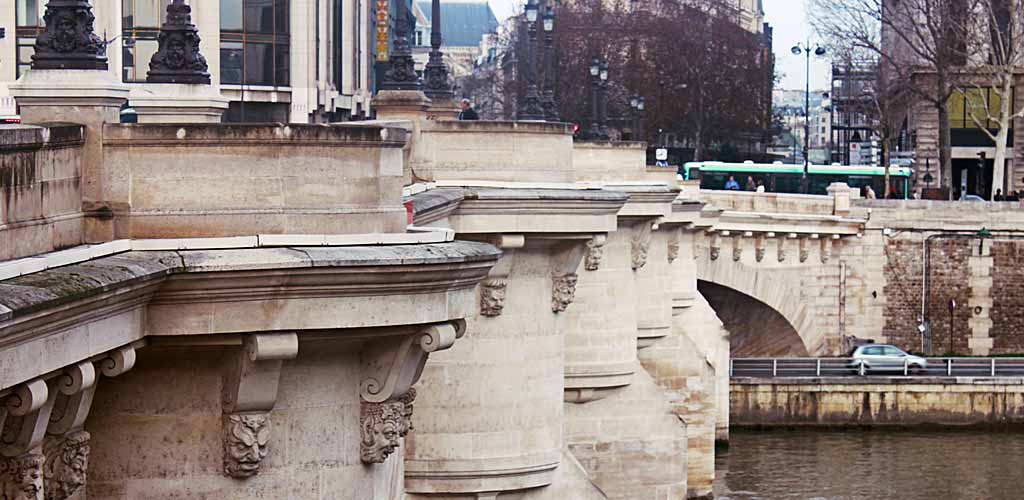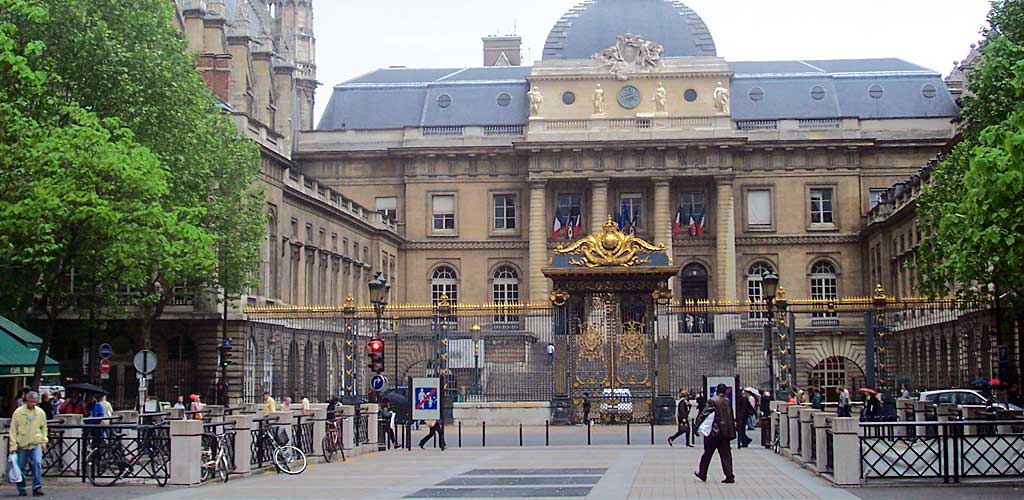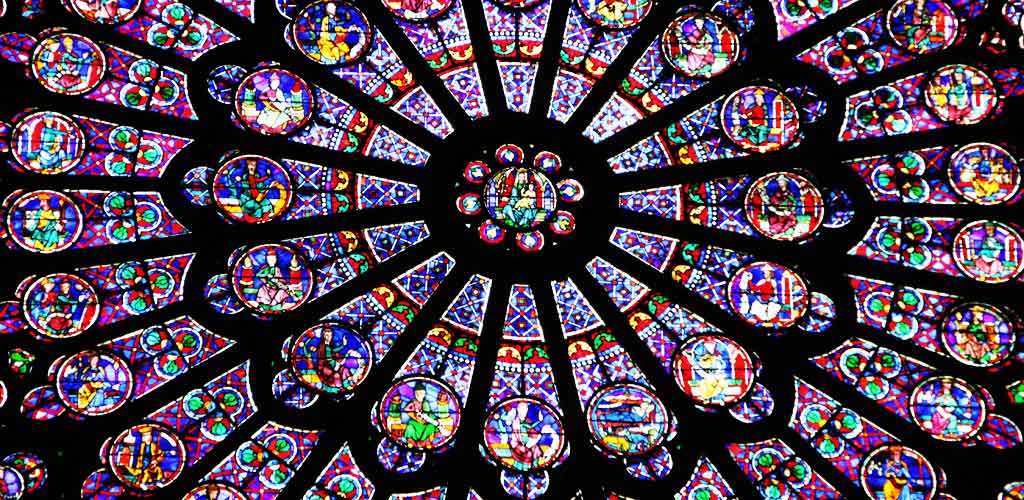 Île de la Cité
Heart of
Paris
GREAT
EXPERIENCES
Welcome to the Île de la Cité, the heart of historic and modern Paris! Find out about the history if the island, the monuments and sights on and around the island, and everything you need to know about visiting this heart of the city.
From Ice Creams to markets to Opening Hours, ile-de-la-cite.com is your one-stop guide to the center of Paris.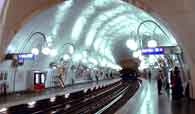 Located physically at the center of the city the Île de la Cité is both the historic, cultural and spiritual heart of the city. Rapidly reached by metro and a bridge from anywhere in the city, as well as being a starting point for a trip into major destinations and attractions elsewhere in Paris.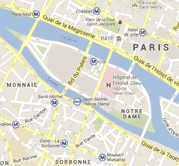 Flower Market
and Shopping
Flower Market of Île de la Cité. Despite being a major tourist attraction the Ile is also part of the residential heart of the city, and many Parisians are here to shop. One of the highlights is the Flower market located just beside Commercial Tribunal, outside the Cité Metro exit. Packed into a series of long tent like structures are a huge variety of different plants for sale.